Restaurant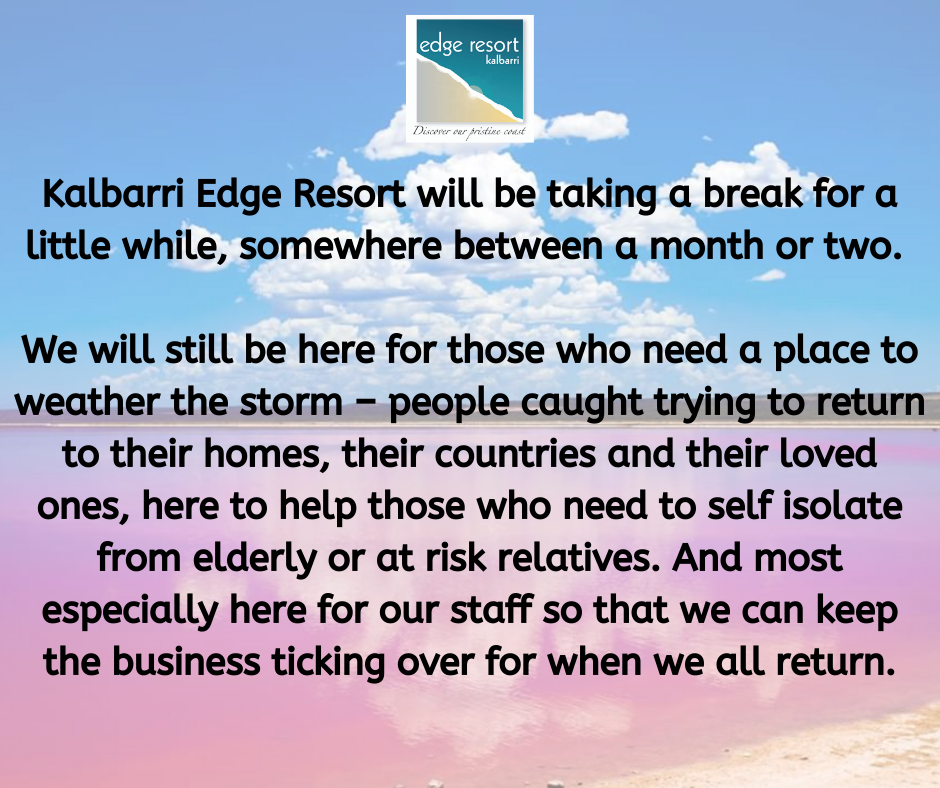 Breakfast
Breakfast is available from Monday to Friday 7am - 9am and Saturday to Sunday 7am till 9:30am
We operate a continental breakfast buffet 7 Days a week.
The continental breakfast buffet consists of fresh fruits, yoghurt, pastries, pancakes and a selection of breads to toast as well as standard fare such as cereals and spreads. If you are a bit hungrier, a cooked breakfast may be what you are after.
We have a delicious a la carte menu available for breakfast daily and occasionaly we have a cooked "all you can eat buffet". Contact the resort if you would like more information on dates of buffets.
Coffee & Tea - we're here all day for a tea or coffee and do takeaways as well. Drop in between 7am and 6pm daily - discount for those ho bring along their own receycleable/reusable cup/mug.
Lunch 7 days from midday until 6pm!!!
We serve burgers, salads and seafoods on the deck from midday through until 7pm everyday!! Great options for kids meals too.

The entire lunch menu is available as either eat-in or takeaway.
Dinner Menu
The Edge Restaurant is fine dining Kalbarri style with our clean and modern, air-conditioned restaurant. We boast real linen table cloths and serviettes, romantic candles, together with attentive professional service from our friendly Edge staff.
We specialise in local seafood, quality meat dishes and fresh local produce. The menu changes seasonally with different local fruit and vegies together with the best fish available fresh from our Kalbarri fishing fleet.
See our amazing Menu to tempt your taste buds…
Room service is very popular for many of our guests and is available 7 days a week. Great for an affordable family feast, a quick hearty meal before an evening's fishing or if you are peckish after a big day out in the National Park. You may even want to order room service dessert for everyone while having a "night in" watching Foxtel on your flat screen TV.
Cocktails and Drinks
Our bar staff have a selection of popular and "unique to Kalbarri" cocktails that they will happily make for you.
We also have standard alcoholic and non-alcoholic drinks available. A selection of boutique beers and a quality wine list. Our restaurant is fully licensed and we serve quality coffees which are available in our alfresco area or 'take away'.
Our bar staff have a selection of popular and "unique to Kalbarri" cocktails that they will happily make for you.

READ MORE